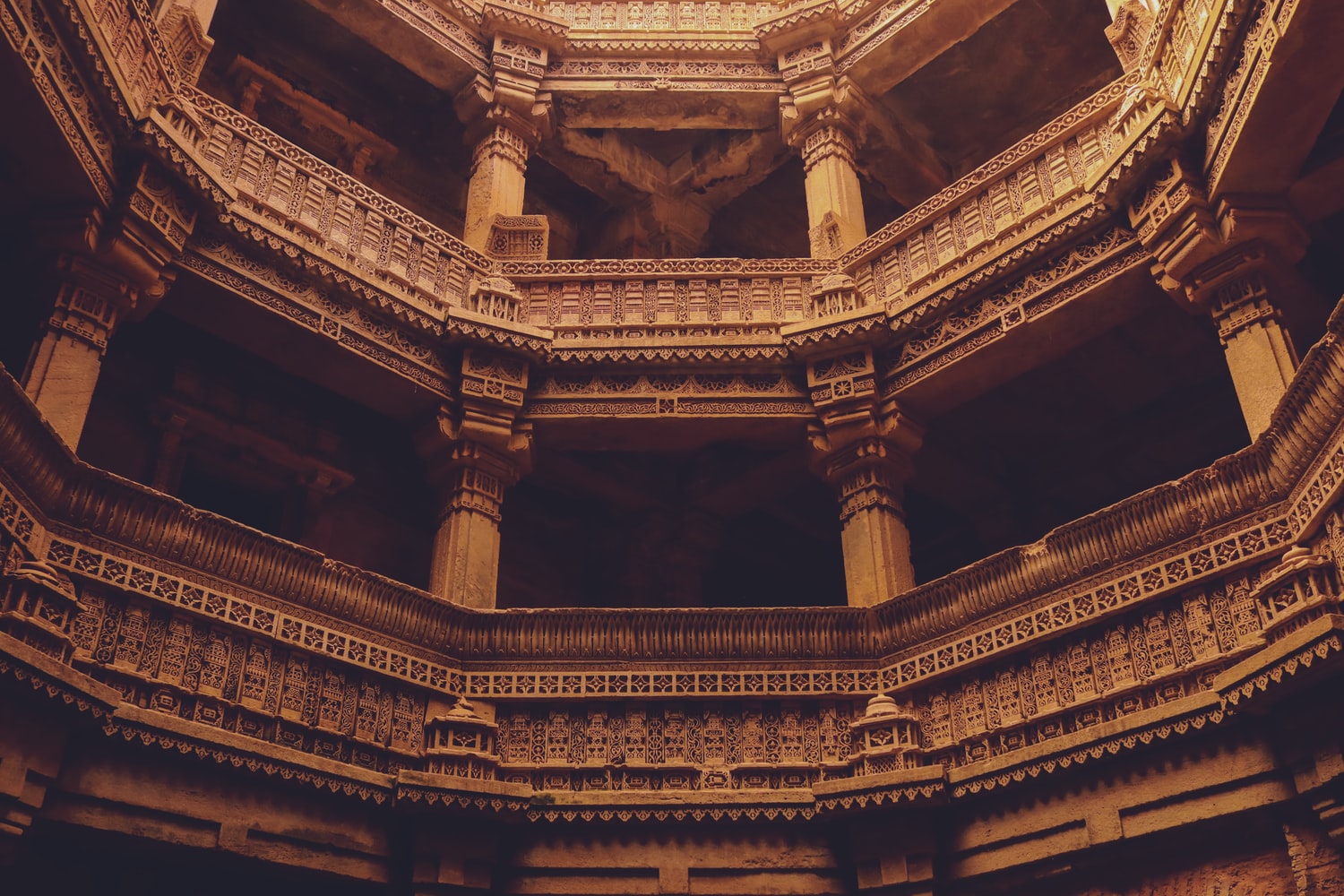 The roots of Prospero Tree were sown with a vision to nurture investors and help them create long term wealth. The four foundational pillars to achieve our vision are insightful research, continuous learning, commitment to transparency and serving with the utmost integrity.
With our insightful research and market intelligence, we provide you with unique perspectives and unbiased advice that serves our ultimate aim of enhancing your financial lives while improving the financial legacies of your families.
Our Client Philosophy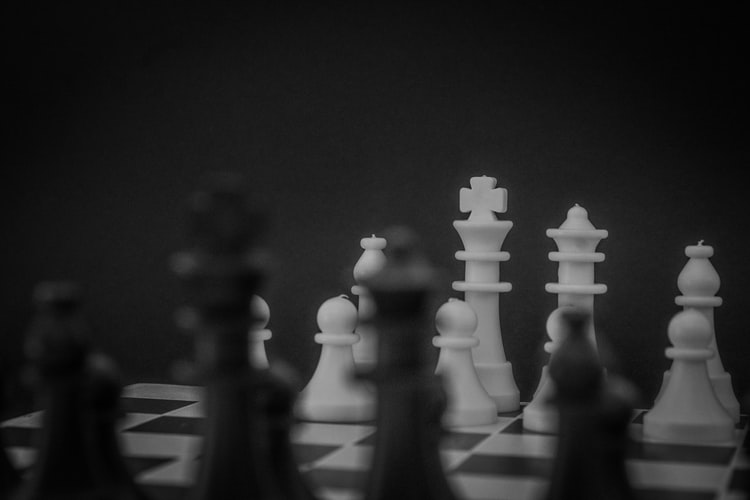 Our relationship with our clients is at the heart of our business process. We work closely with you to develop customized financial strategies that take your objectives and risk-taking capabilities into account. We service you by equipping easy approachability and help maintain discipline on your wealth plan.
Our major strength lies in our research capabilities, financial markets experience, ability to understand your requirements backed by integrity and seamless implementation of an appropriate strategy.
Our Investment Philosophy
We have a conservative approach and an investment philosophy that works for the long term and does not change based on changes in near term trends. We give a strong emphasis on diversified asset allocation strategy which helps clients take appropriate risks within each of the respective assets class.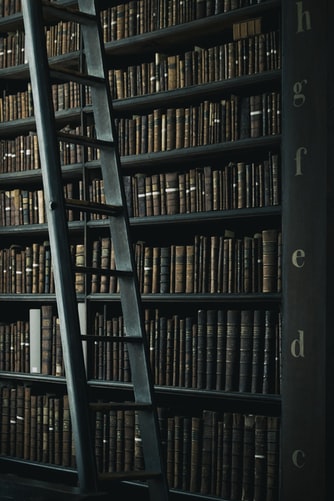 With regards to the fixed income investing philosophy, as a principle, a very strong emphasis is placed on capital protection rather than on generating higher returns by taking extra credit risks. We evaluate various categories of fixed income securities to understand the risks and avoid those that we don't understand or are too risky.
Our equity investment philosophy focusses on a fairly diversified equity portfolio approach that takes into account the multiple product categories as well as multiple sensitivities available in the stock market. An additional care is taken to have a correct mix of established and emerging quality businesses. Through our process of research-baked investing, we create sub-allocations by constructing a portfolio of mutual funds, associated structures and also selecting a handpicked portfolio of chosen companies. We believe that this approach allows us to balance the capital preservation offered by large companies as well as an alpha generating opportunity from Prospero Handpicked Portfolio of emerging companies.
Additionally, we place a strong emphasis on multi asset allocation strategy giving a rightful place to real estate as well as gold along with additional protection coming from the medical and life insurance for each family member.